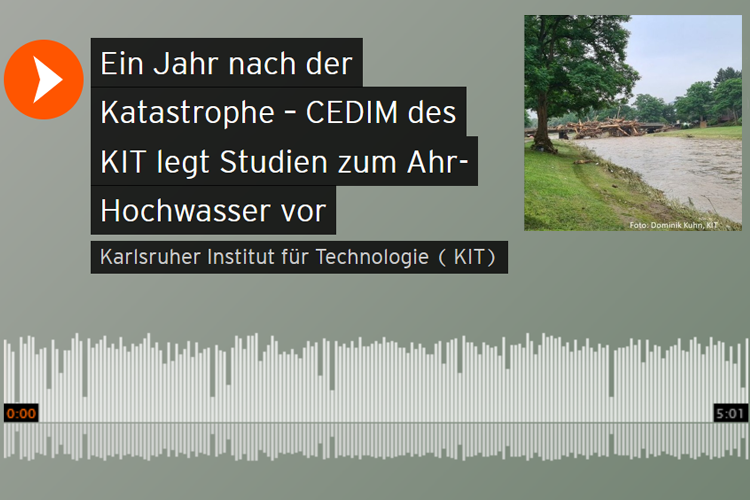 One year after the disaster – CEDIM presents studies on the Ahr floods
In the night of July 14 to 15, 2021, the unthinkable happened in Germany. A torrential rainfall of up to 150 liters poured into the narrow valley of the Ahr in the Eastern Eifel. SRH Campus Report talks to Susanna Mohr about new results that have recently been published.
link (in German)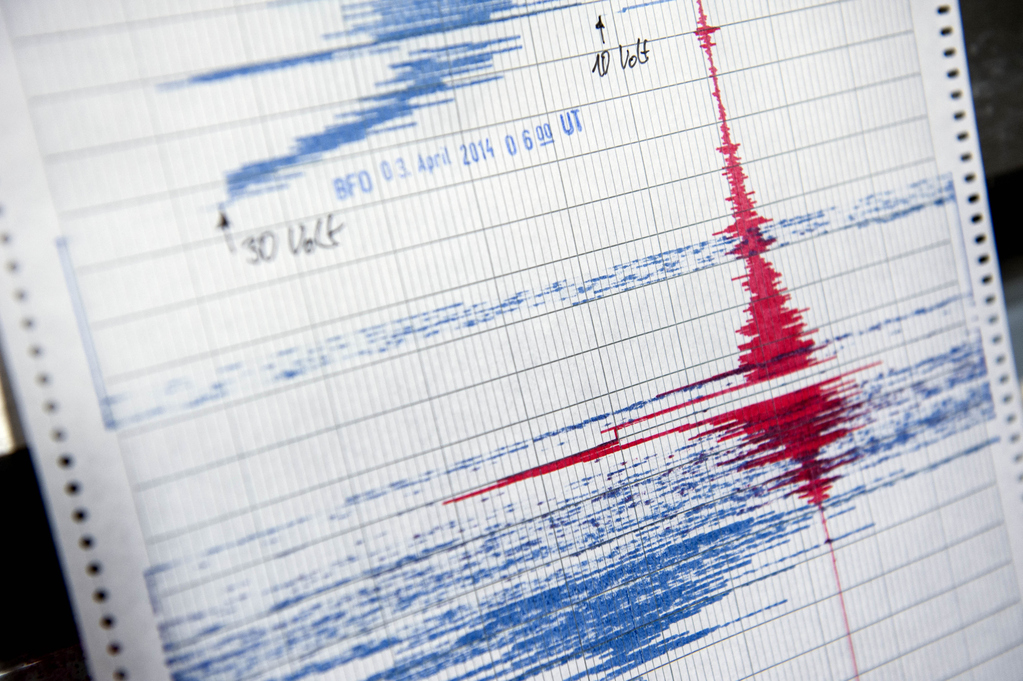 Podcast on "Earthquake-Proof Buildings"
With Andreas Schäfer in the BR Podcast "Earthquake-Proof Architecture - Prepared for "The Big One"
link (in German)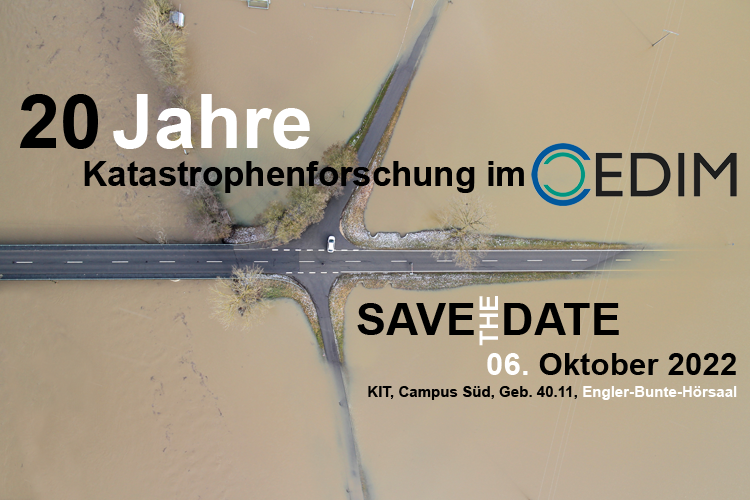 Save The Date: 20 years CEDIM
20 years of disaster research at CEDIM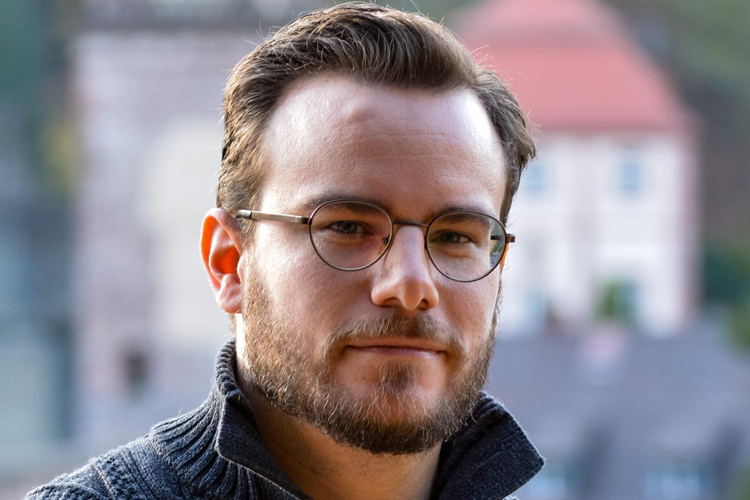 Ahr flood: How vulnerable are people with disabilities during catastrophes?
For people with disabilities and senior citizens, the consequences of natural hazards are often particularly severe. As studies also show, they are disproportionately represented among the fatalities. Christina Helberg, together with Andreas Schäfer, examines the question of how well people from vulnerable groups in Germany are protected in extreme situations.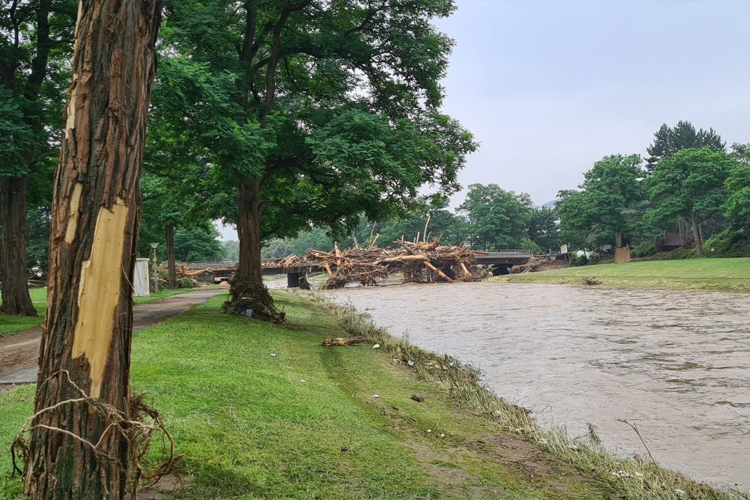 Climate change and land use changes favor flood events
KIT press release on our current studies on the flood disaster in the Eifel in 2021 including the future development of such extreme events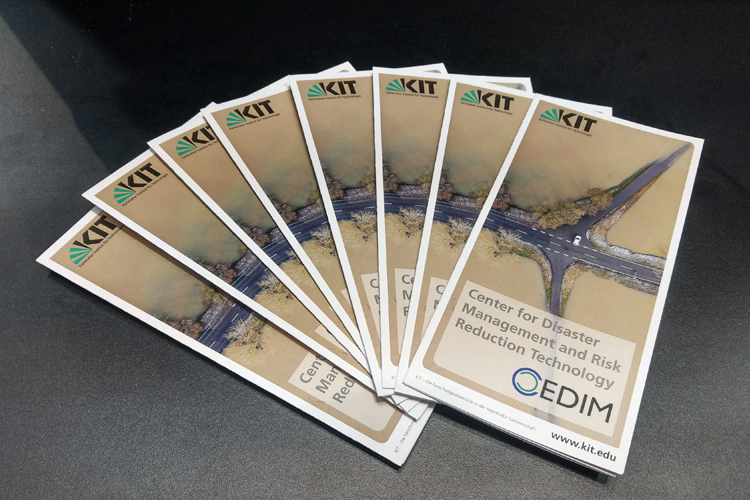 New CEDIM Flyer
Appropriately for 20 years of disaster research in CEDIM a new flyer
Here you find older News.