News
Daily updated information about the spread of COVID-19 at district level in the new CEDIM/Risklayer Explorer

Together with Risklayer GmbH and a team of volunteers, CEDIM collects and analyses current data on the development of the corona pandemic. In interactive maps, the multiple quality-assured data provide a quick overview of case numbers and changes in mobility in Germany and worldwide at regional level.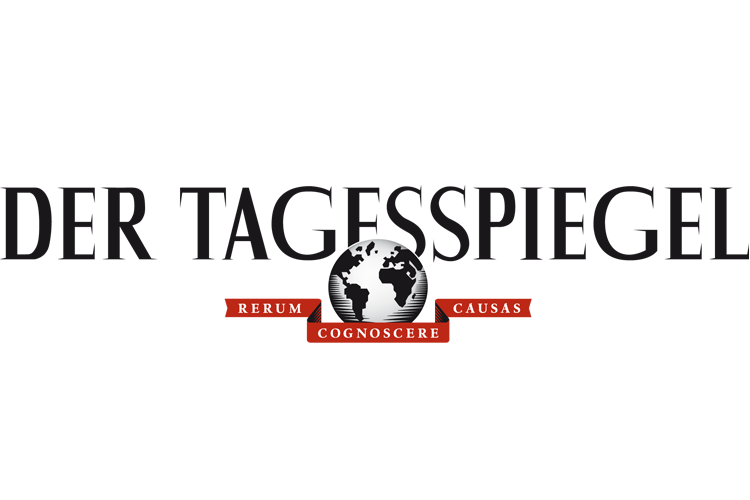 Sudden freezing rain
Michael Kunz in conversation with the Tagesspiegel on his work on hail research.
link (in german)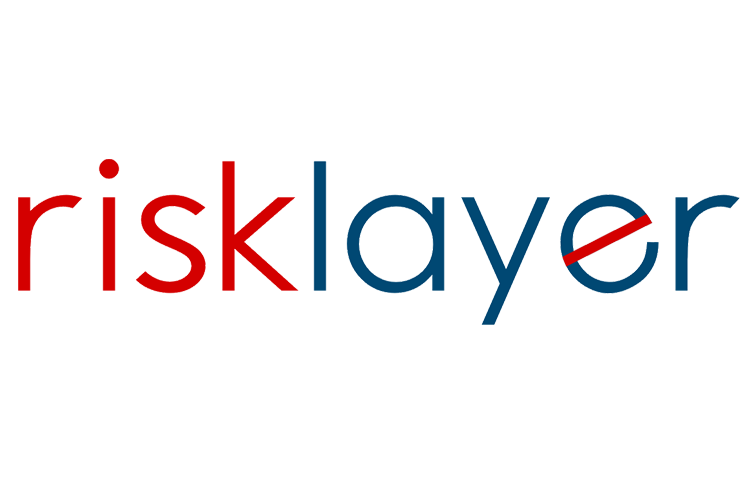 CEDIM Spin-Off Company Risklayer
Recently, a report on the CEDIM spin-off is published in the new lookKIT of KIT (see p. 45).
link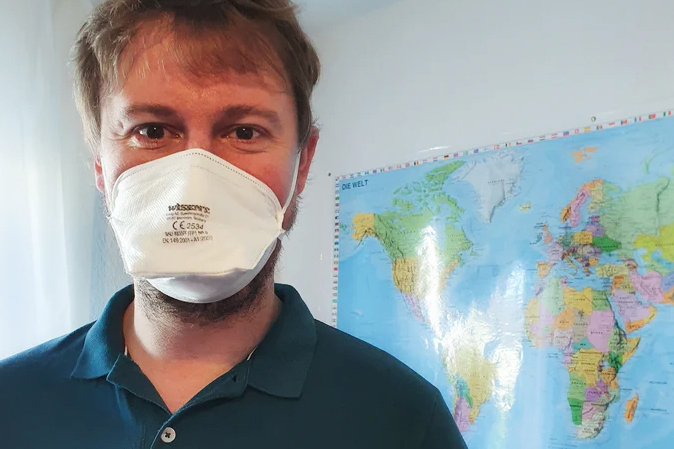 We are very lucky that it is such a slow catastrophe
CEDIM employee James Daniell in an interview with the Tagesspiegel, why Germany was poorly prepared for the corona pandemic - and what the virus could cost.
Here you find older News.