News
Daily updated information about the spread of COVID-19 at district level in the new CEDIM/Risklayer Explorer

Together with Risklayer GmbH and a team of volunteers, CEDIM collects and analyses current data on the development of the corona pandemic. In interactive maps, the multiple quality-assured data provide a quick overview of case numbers and changes in mobility in Germany and worldwide at regional level.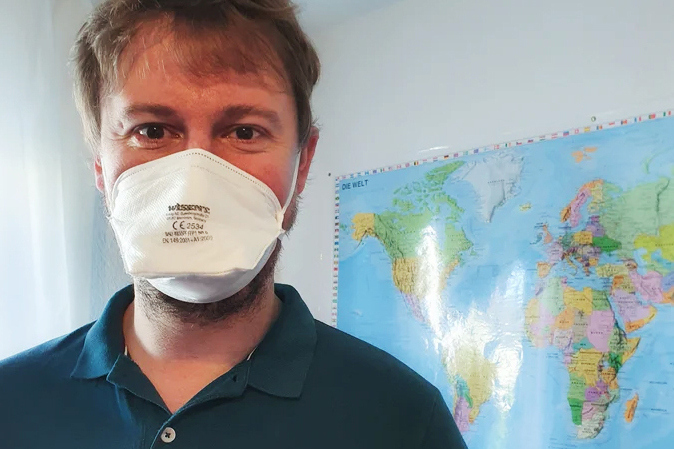 Disaster researcher James Daniell interviewed by ZDFheute
After more than a year of the pandemic, Germany has learned little when it comes to collecting corona numbers. CEDIM member James Daniell on the reasons:

link (In German)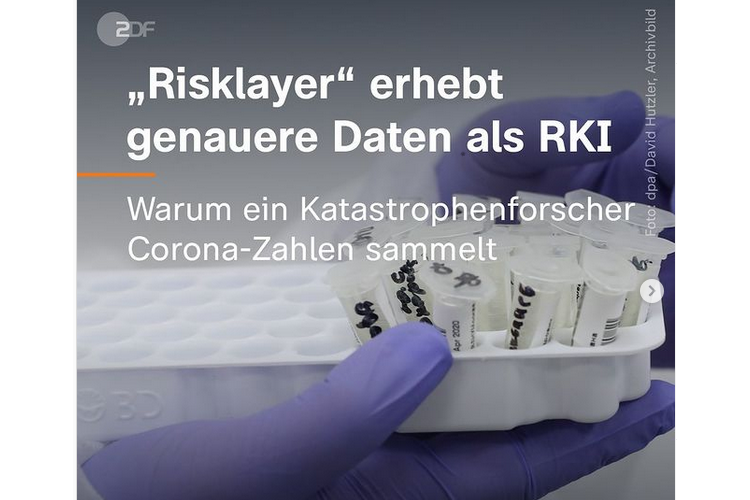 ZDF about our Corona data
ZDFheute uses statistics from Risklayer / CEDIM for many of its Corona charts, as we collect information several times per day directly from the health departments of cities and districts.

link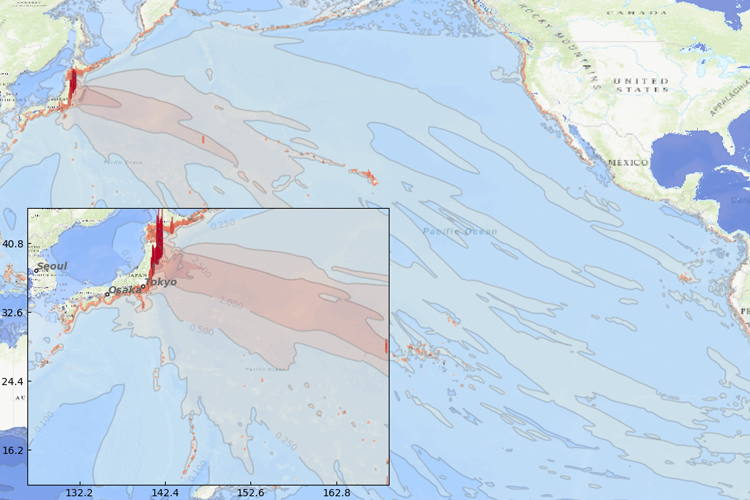 10 years after the Tohoku Tsunami
A massive disater in Japan turned into a political debate. The Mw9.1 Tohoku earthquake and the following tsunami left 18,000 casualties and millions of people homeless. The following nuclear accident in Fukushima shook the world. Many questions are still open.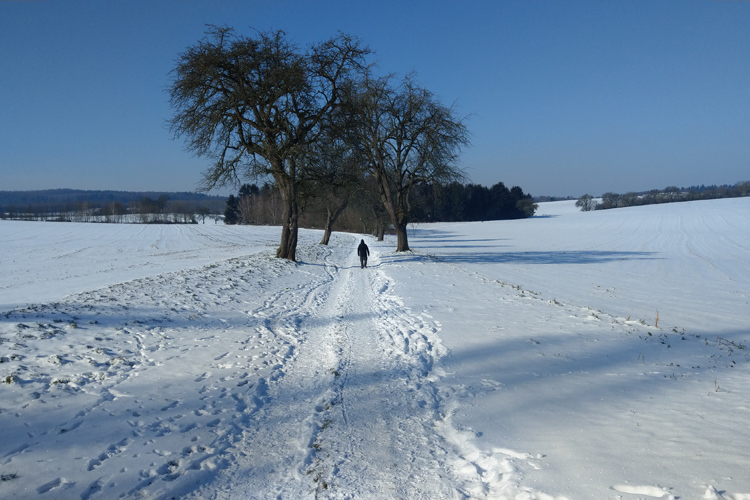 CEDIM Short Report "Snowfall/Cold spell February 2021 (Germany)"
Short report, as of 29 March 2021
pdf (in German)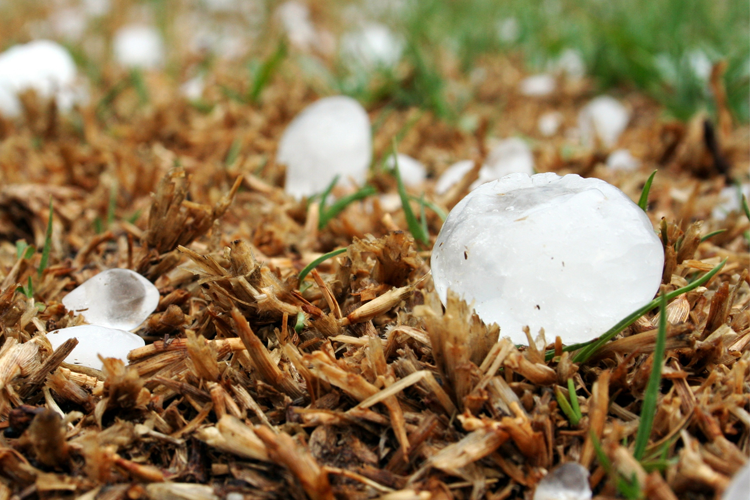 Interview "More hail due to greenhouse effect?"
Michael Kunz in conversation with Stefan Fuchs (Campusreport; in German)

link (in German)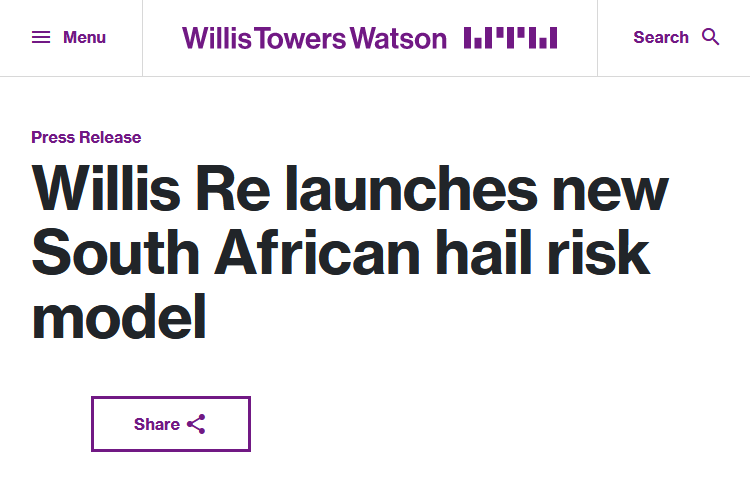 Willis Re launches new South African hail risk model
Willis Re has launched a new Hail Catastrophe Risk Model which quantifies the risk from damaging hail events across South Africa. Developed in collaboration with Willis Research Network partners at CEDIM/IMK-TRO (siehe oben) and NASA's Langley Research Centre, the model delivers a robust view of hail risk for the (re)insurance market.

Here you find older News.