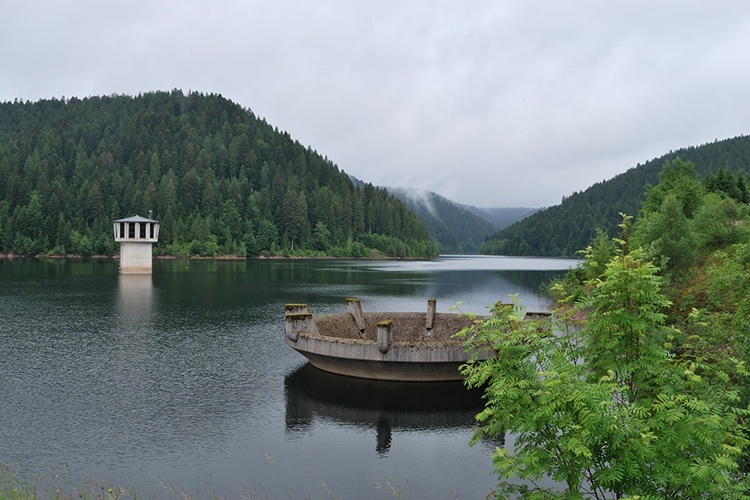 Can reservoirs be used simultaneously for flood, heat and drought protection?
Preparing for the future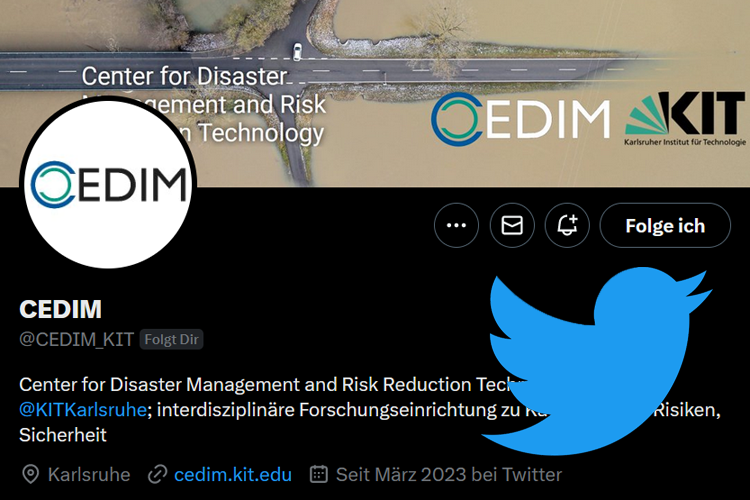 Now CEDIM tweets
CEDIM now has its own Twitter account: @CEDIM_KIT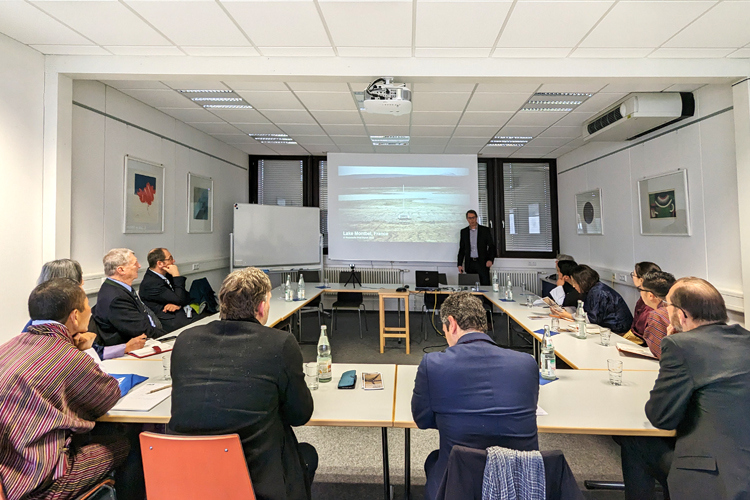 Prime Minister of the Kingdom of Bhutan visiting KIT
During his visit to KIT, the Prime Minister of the Kingdom of Bhutan, Dr. Lotay Tshering, also informed about research at CEDIM.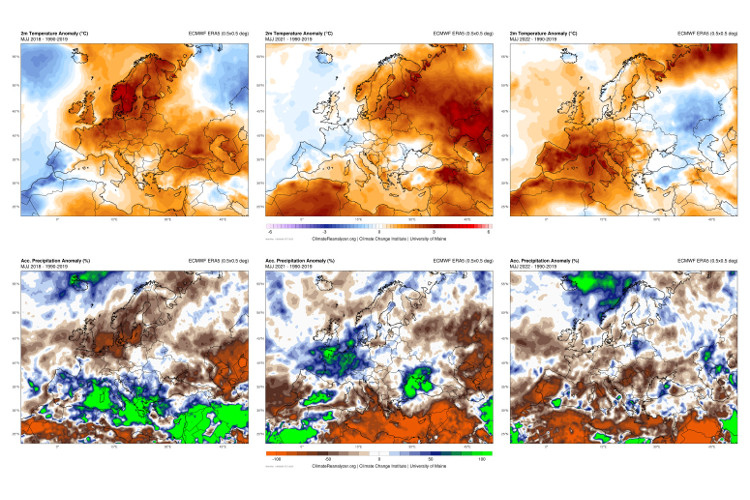 Are drought events becoming more frequent in the Rhine catchment?
High temperatures and absence of precipitation contributes to more recurrent drought events in the Rhine River Basin.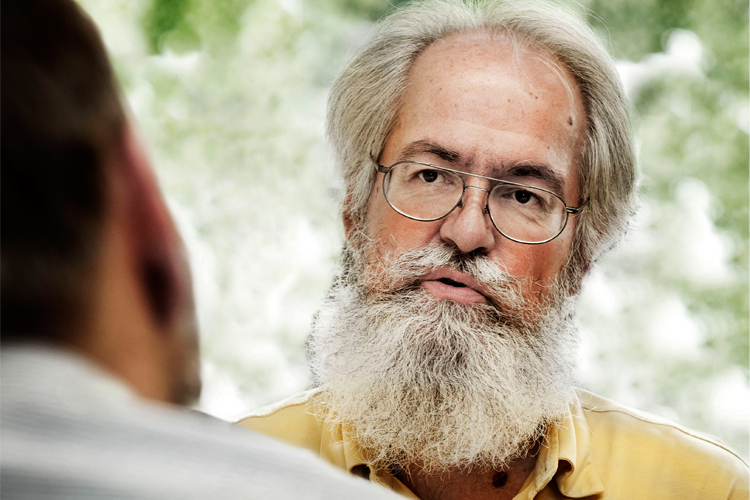 CEDIM members helps Ukraine prepare for nuclear emergency
To prepare Ukraine for a nuclear catastrophe, researchers of CEDIM support with a prediction system. Wolfgang Raskob in an interview with SWR.
link (In German)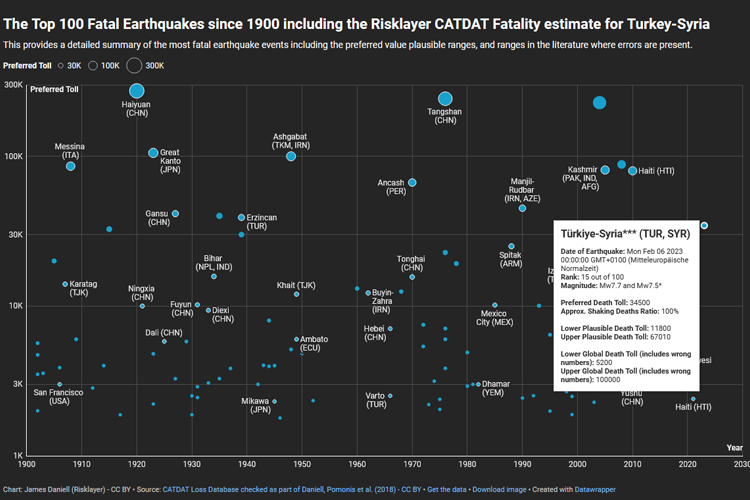 CEDIM FDA: Earthquake Turkey Syria Feb. 2023
FDA Report No.1 "Kahramanmaraş & Elbistan Earthquake Turkey", as of 08 February 2022
pdf (in German)
Here you find older News.