News
Daily updated information about the spread of COVID-19 at district level in the new CEDIM/Risklayer Explorer

Together with Risklayer GmbH and a team of volunteers, CEDIM collects and analyses current data on the development of the corona pandemic. In interactive maps, the multiple quality-assured data provide a quick overview of case numbers and changes in mobility in Germany and worldwide at regional level.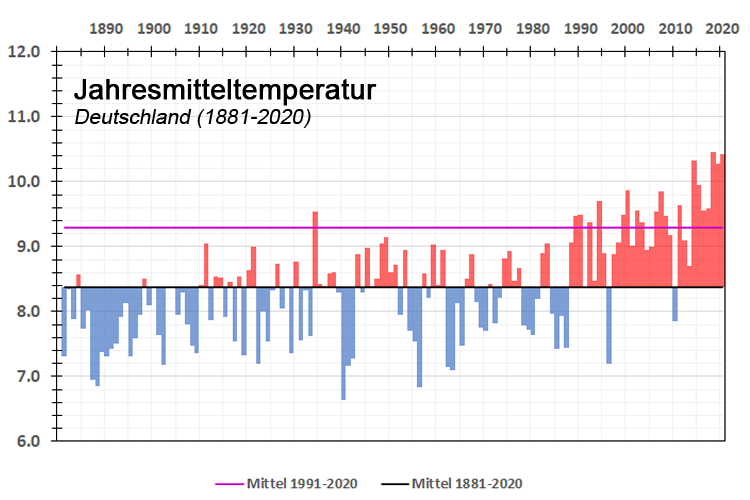 Meteorological Report: New Reference Period 1991 - 2020 and the Climatological Conditions in Germany in 2020
Weather Hazard Early Warning Summary.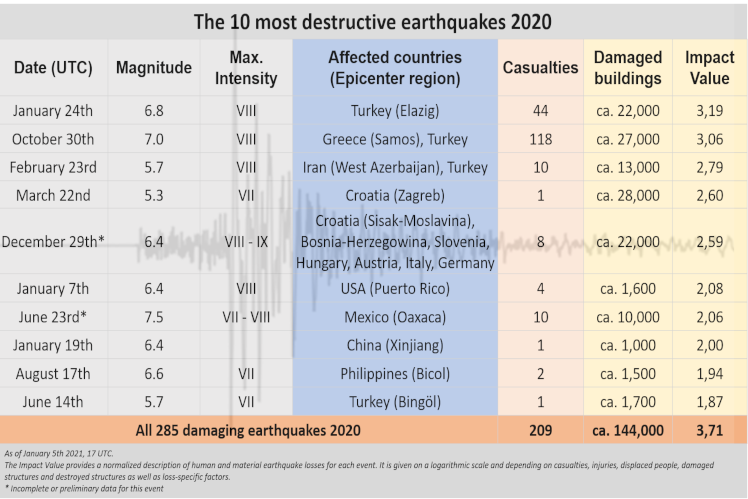 CATnews: Most destructive earthquakes in 2020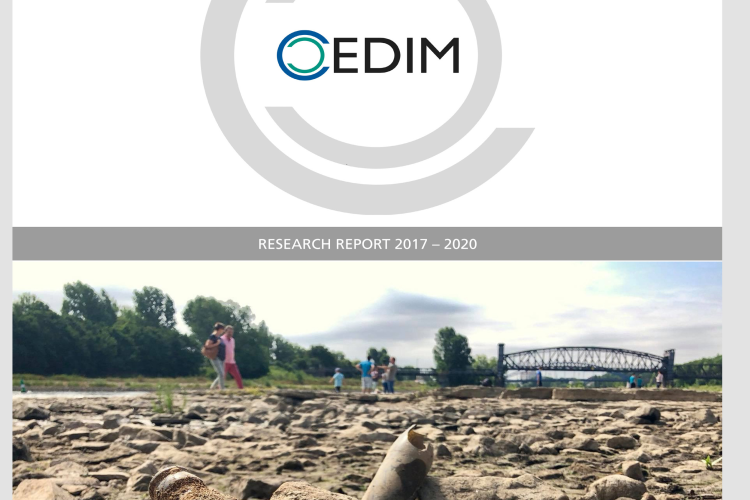 Recently published: CEDIM Research Report 2017-2020
How the current corona pandemic is influencing the work of CEDIM – that and much more is presented in the new CEDIM research report.
Here you find older News.