News
Daily updated information about the spread of COVID-19 at district level in the new CEDIM/Risklayer Explorer

Together with Risklayer GmbH and a team of volunteers, CEDIM collects and analyses current data on the development of the corona pandemic. In interactive maps, the multiple quality-assured data provide a quick overview of case numbers and changes in mobility in Germany and worldwide at regional level.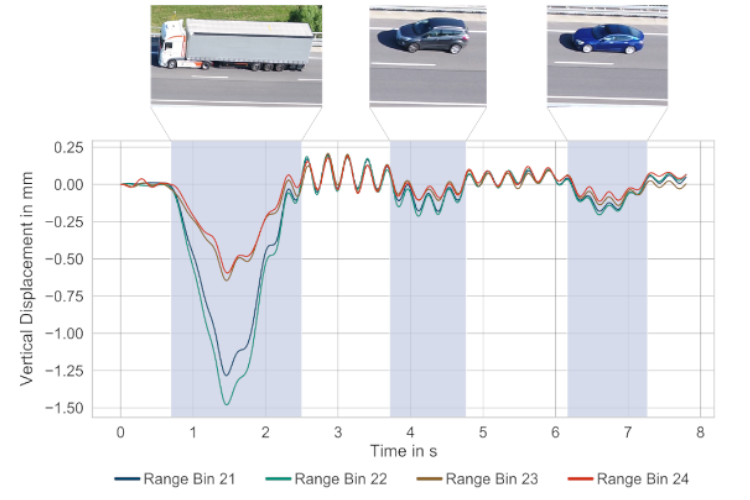 Monitoring of Bridge Movements During Operation with Ground-Based Radar and Machine Learning
Researchers develop non-invasive, mobile, and innovative measurement and analysis methodologies to monitor and evaluate bridge conditions during operation.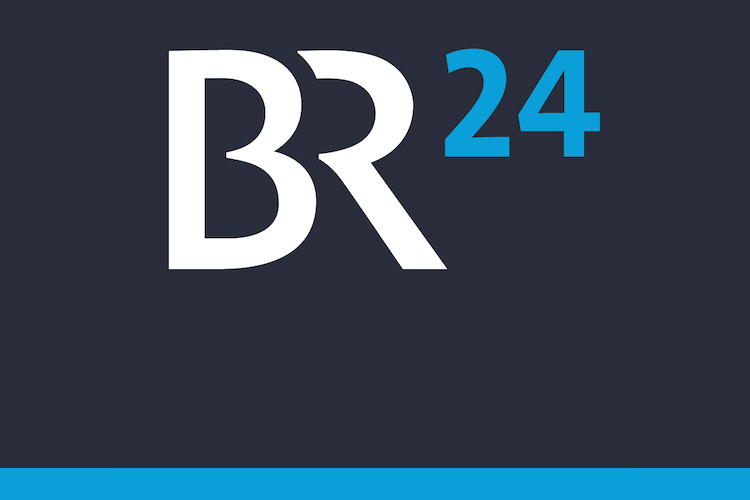 Severe weather and droughts - How we can protect ourselves better
As part of the alpha topics "The climate and us", Bayerischer Rundfunk reports on various research activities of the CEDIM:

link (In German)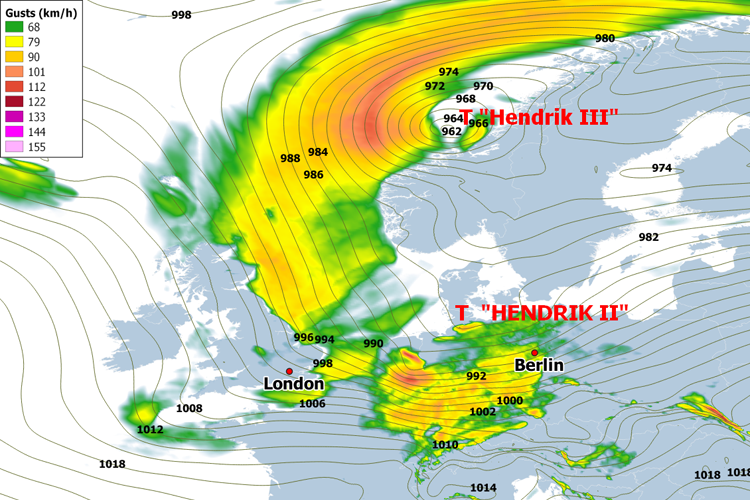 CEDIM Short Report "Storm Hendrik/Ignatz (Germany)"
Short report, as of 25 October 2021
pdf (In German)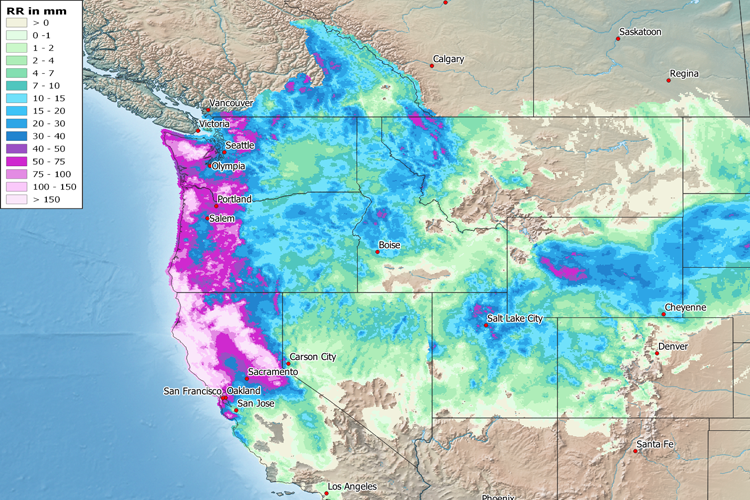 CEDIM Short Report "Heavy rain (USA, California)"
Short report, as of 26 October 2021
pdf (In German)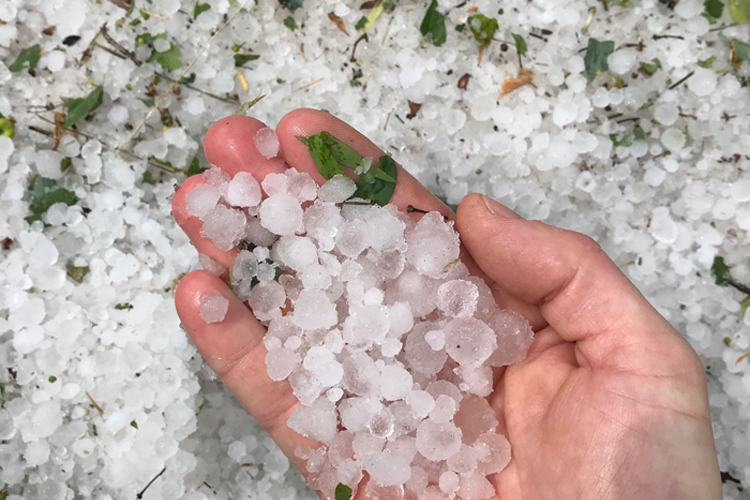 Will severe convective storms be more frequent in the future?
This question is addressed by many researchers, but also insurers fear increasing losses.

link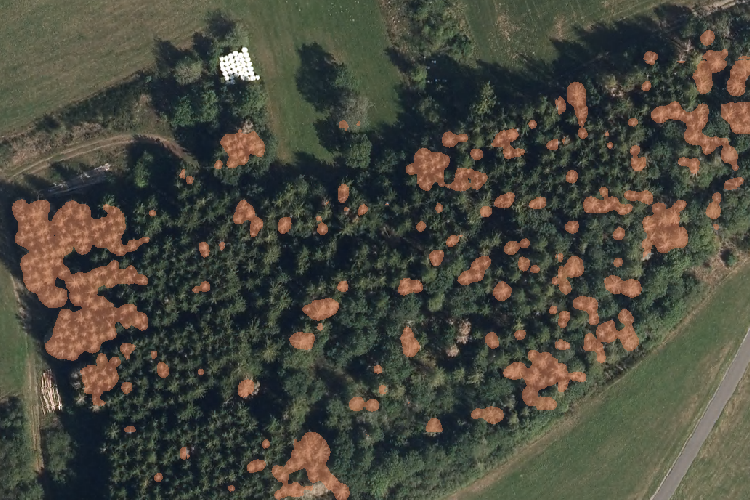 Monitoring drought damage in forests using artificial neural networks.
The drought summer of 2018 led to the death of many millions of trees in Central Europe; conifers were disproportionately affected.
Here you find older News.